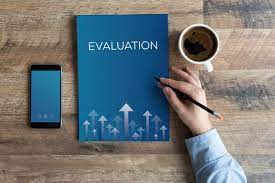 An External Evaluator for the project needs to be appointed, which will work together with the WP6 Leaders and the Quality Committee, for the assessment of the INsPIRE activities and results from an external point of view. The Evaluator must be an external person in respect to the Consortium Partners and an open call has been published to collect applications and select the person for the job.
The Terms of Reference (TOR) for the selection of the External Evaluator and the tender procedure have been published on the UNIMED website:
We kindly invite all interested candidates to consult the TOR and send applications to uni-med@pec.it. The applications should be submitted in English no later than the 6th of July 2021.
Each candidate should send:
CVs of relevant staff members(s) who will directly perform the Evaluation activities;
reference projects;
a concept note with the evaluation methodology of max 2 pages;
detailed financial offer for the implementation of the tasks.